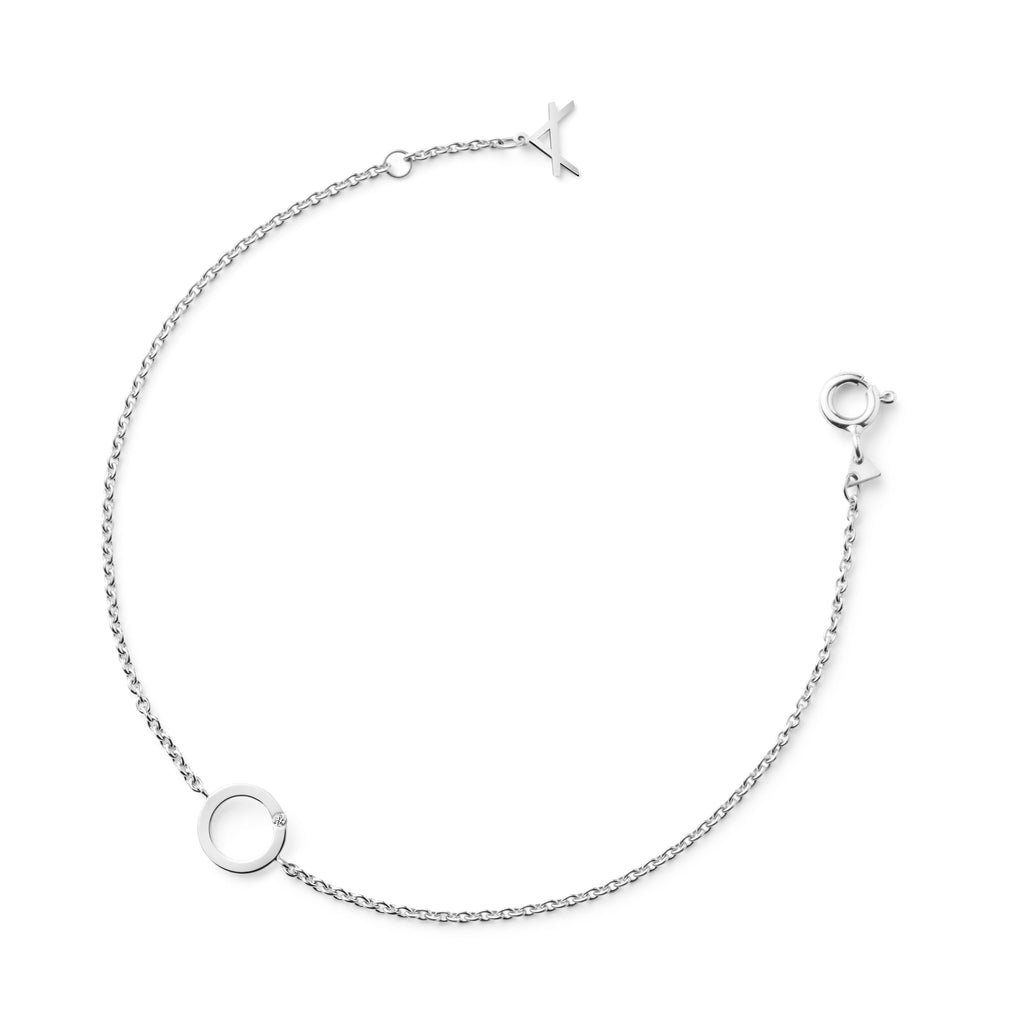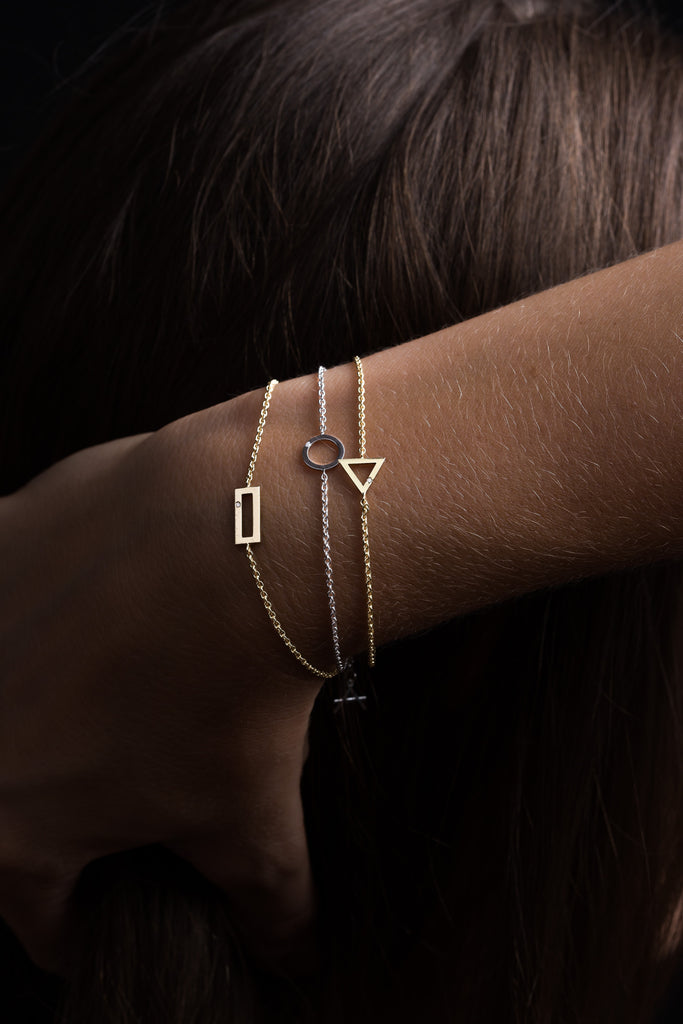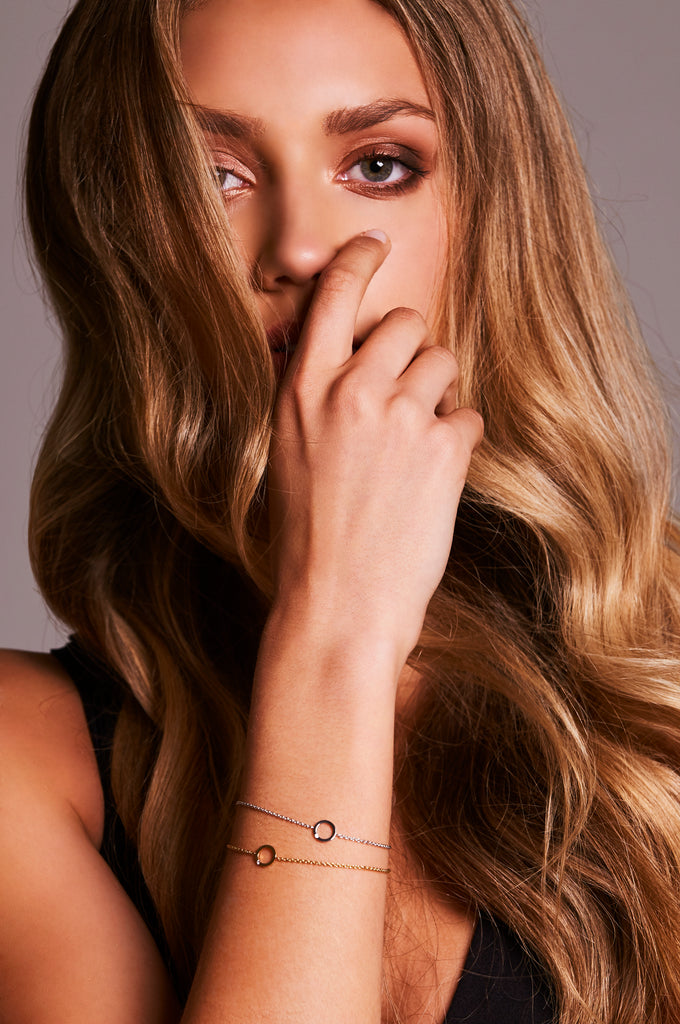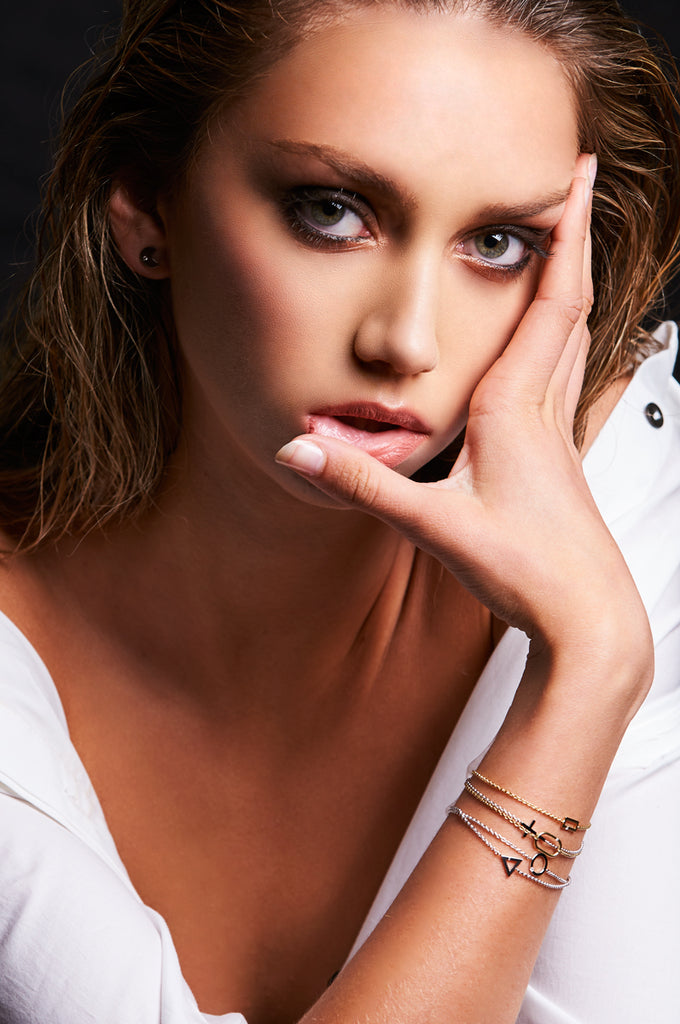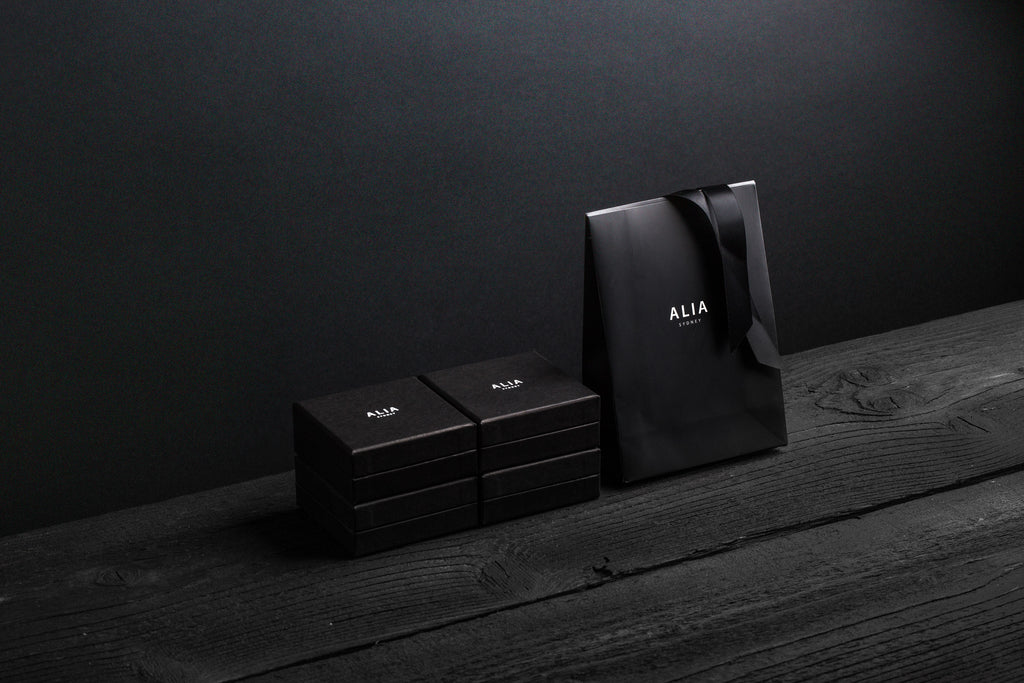 $ 790.00 AUD
$ 0.00 AUD
FINE 18 CARAT GOLD BRACELET SHELLY.X IN WHITE
The pristine Shelly Beach in Manly-Sydney informed the clean, modern design of this bracelet. Handmade in 18 carat white gold, it features a circle pendant enhanced with a brilliant-cut white diamond, a symbol of strength, purity and luck.
Details: 18 carat white gold. Brilliant-cut white 0.008ct diamond. Fine chain with ring clasp. Pendant measures approximately 0.8cm. Total length of bracelet is approximately 18.2cm.

All our bracelets fit a slim/medium wrist.