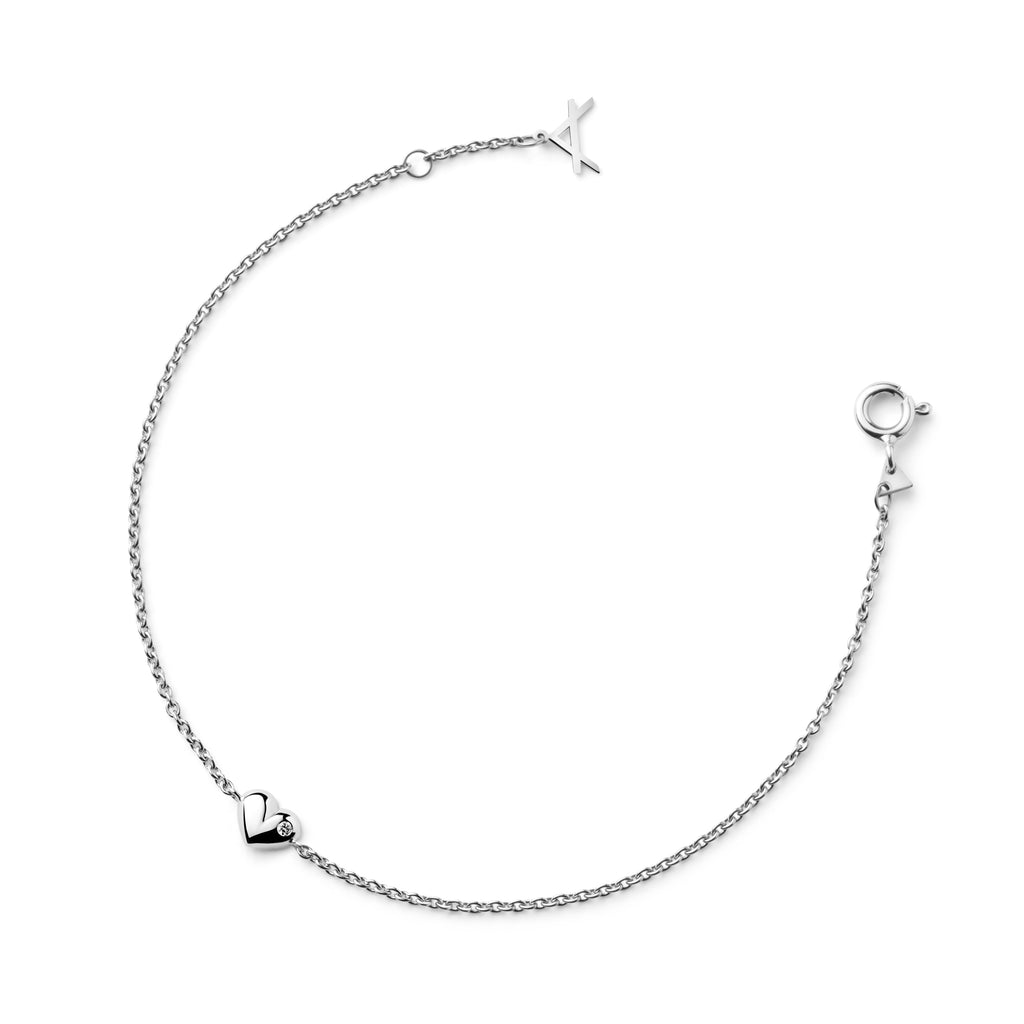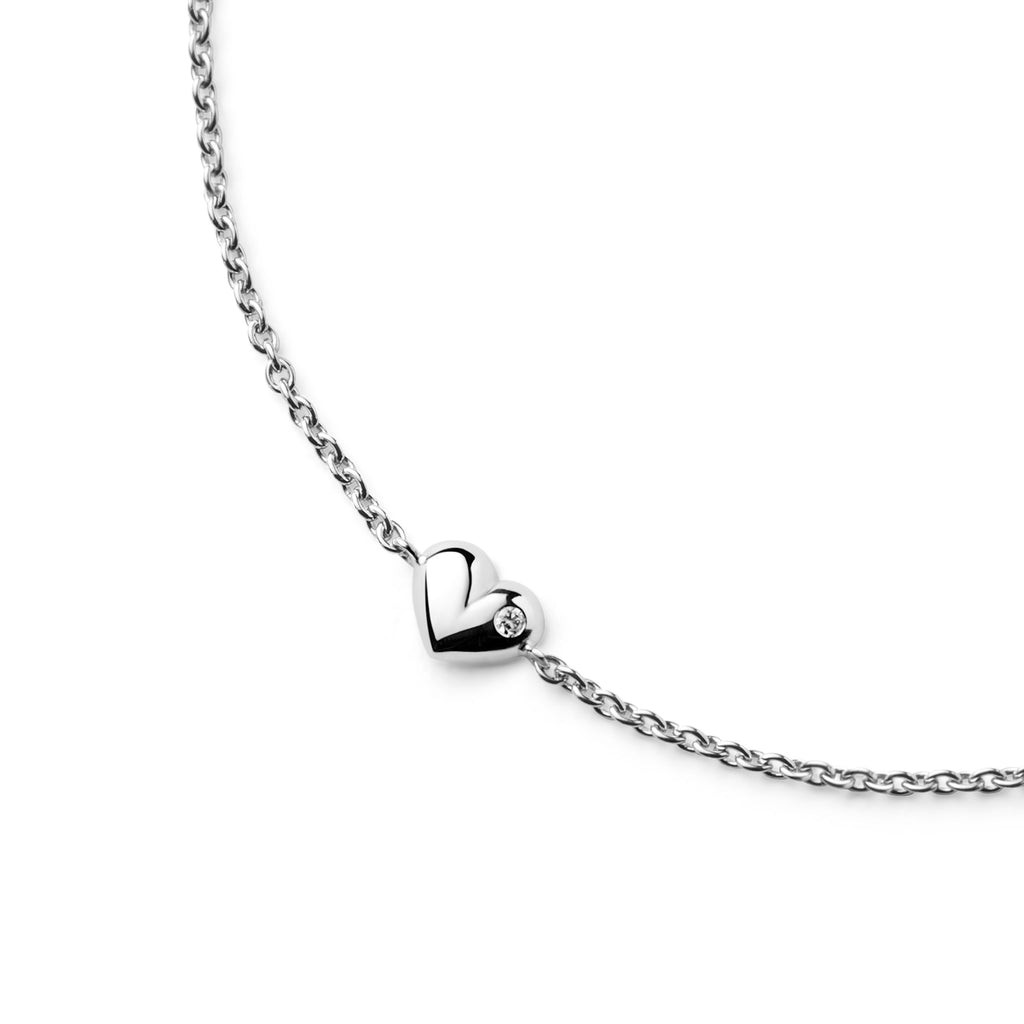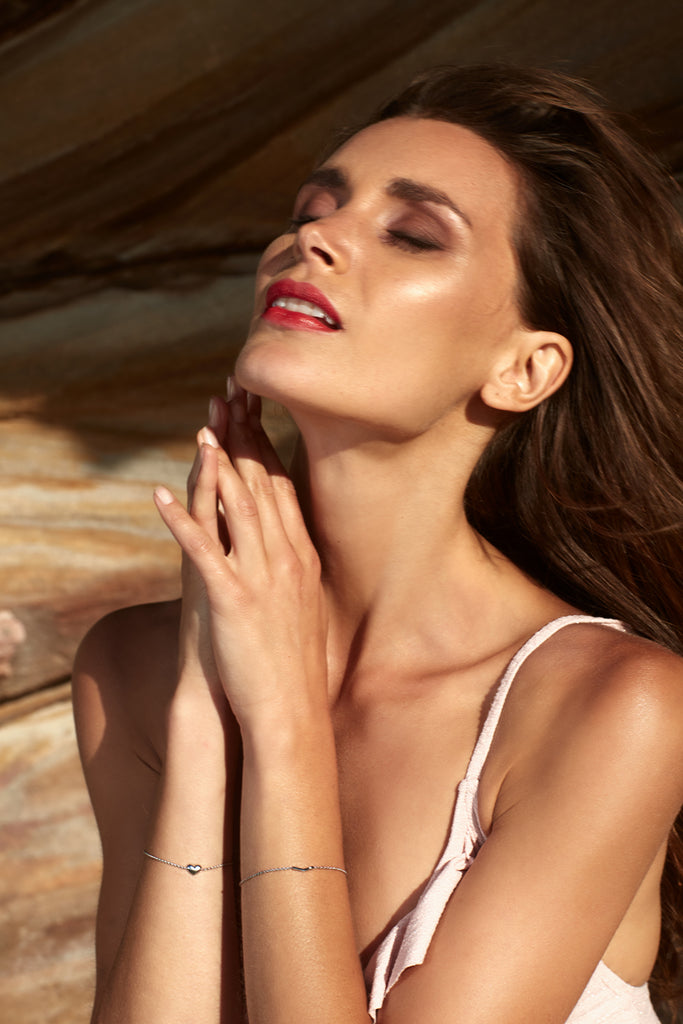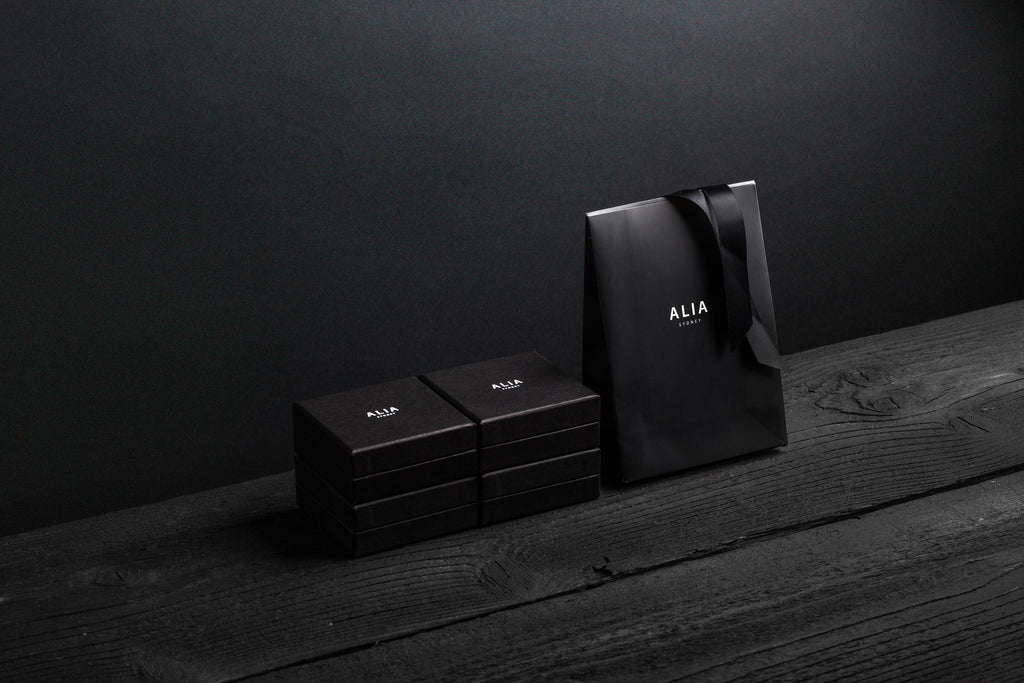 $ 790.00 AUD
$ 0.00 AUD
FINE 18 CARAT GOLD BRACELET KUTTI.X IN WHITE
G 150 04BB
Limited edition
This beautiful bracelet features a tiny heart-shaped pendant in 18 carat white gold set with one white brilliant-cut diamond. An enduring symbol of love, it makes a perfect gift for someone special (including yourself).
Details: 18 carat white gold. Brilliant-cut white 0.008 ct diamond. Fine chain with ring clasp. Pendant measures approximately 0.6cm. Total length of bracelet is approximately 18.2cm.
FREE WORLDWIDE SHIPPING.
FREE 14 DAY RETURNS.
All our bracelets fit a slim/medium wrist.